MSD 4 U NEWSLETTER
October - December 2018 : Volume 14, Issue 4
Word from Management

Firstly, on behalf of the management and staff at MSD, we sincerely hope that the Christmas season brought, joy, happiness, and quality time was spent with love ones. We wish for you and ...
2018 Year in Review
MSD is pleased to report that we have experienced major success in 2018...
Tech News
Members can have an additional layer of security added to their account ....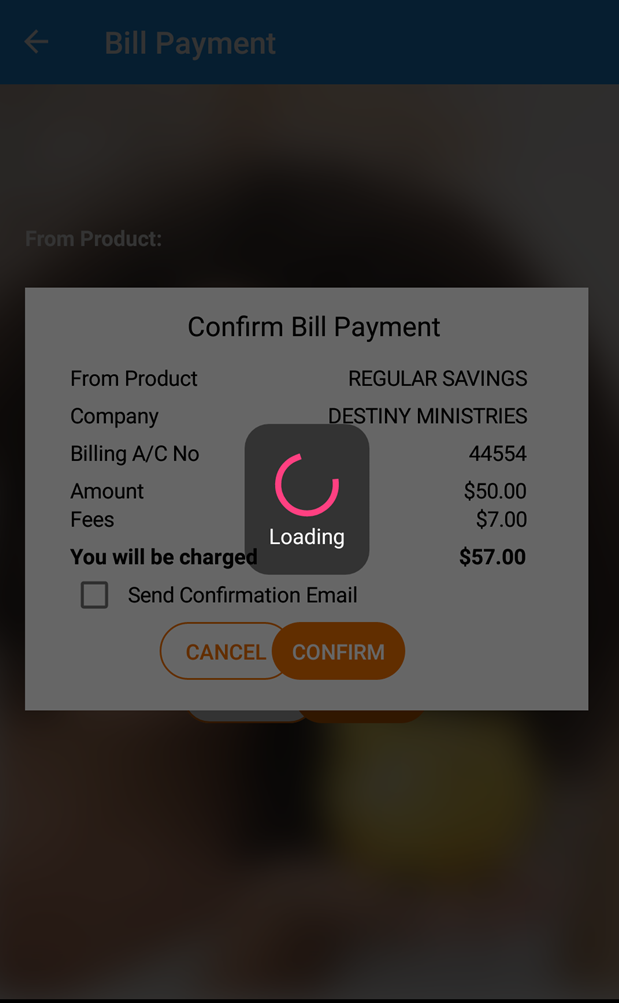 Mobile App Update
MSD continues to enhance the Mobile App even after our launch when we...
Micro Software Designs Ltd
#3 Gordon Street, Curepe, Trinidad, West Indies
(868) 663 2768, (868) 663-3880, (868) 645-6084, Fax: (868)663-2848
Visit our Website msd-tt.com