On December 7th 2018, MSD held its Annual Employees Christmas Luncheon at the Trinidad Hyatt where all employees attended. They celebrated the progress made in 2018 while enjoying live entertainment, dancing and other fun items.
As MSD also celebrated 35 years in existence in 2018, a Long Service Award segment was included at the Luncheon recognizing employees that made 10 and 20 years milestone of service in 2018.
Each Awardee did nothing less than a mark of passion, dedication and perseverance. This should set a model for other colleagues. MSD sincerely appreciates each employee's level of commitment and endurance. It has been a long journey full of both challenges and opportunities as we all continue to strive for excellence and stay committed to customer satisfaction, software excellence and integrity.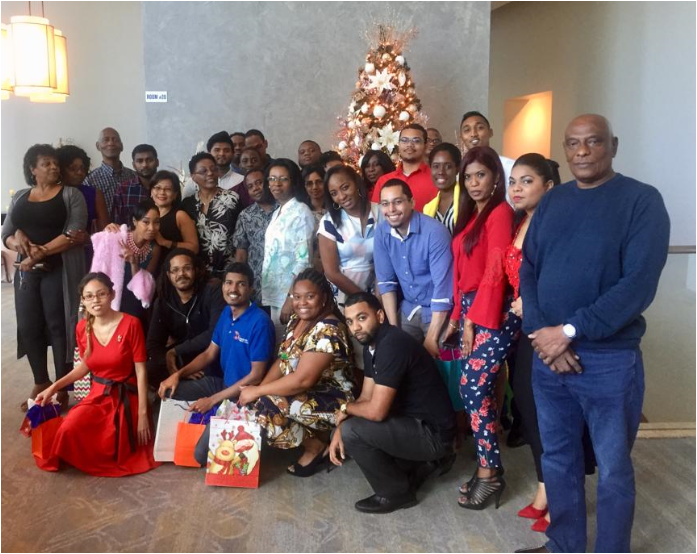 This level of employee loyalty and commitment can be directly correlated with our overarching philosophy of People, Process and Technology, whereby we harness an operating environment where employees are treated as customers, and customers like employees.
Once employees are satisfied and engaged this influences MSD's customer experience and, ultimately, the overall performance of MSD. We believe this relationship plays an integral role in our success through the delivery of exceptional support services and overall customer service delivery.