MSD 4 U NEWSLETTER
October - December 2020 : Volume 16, Issue 4
Words from Management
To Our Valuable Customers, Happy New Year (2021)!!
2020 has been a tumultuous year for all of us, due to the effects of the COVID-19 pandemic. The pandemic has adversely impacted our businesses, operations and way of life. Despite all the hardship the pandemic has caused our world economies, we continue to survive in this environment. The hope for a better future, fuels our resilience, determination and our commitment to support you and your ....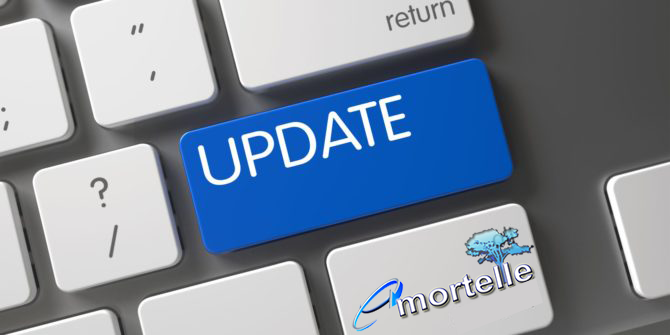 Emortelle Update
MSD is pleased to advised that despite the economic ravages of 2020; we emerged ....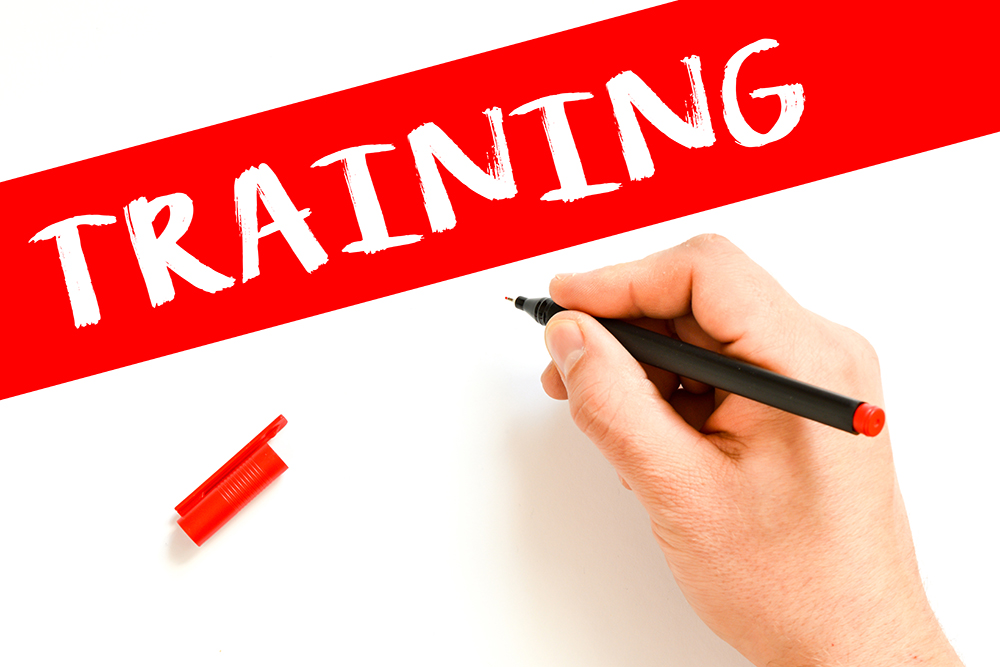 Upcoming Training
"An organization's ability to learn, and translate that learning into action ....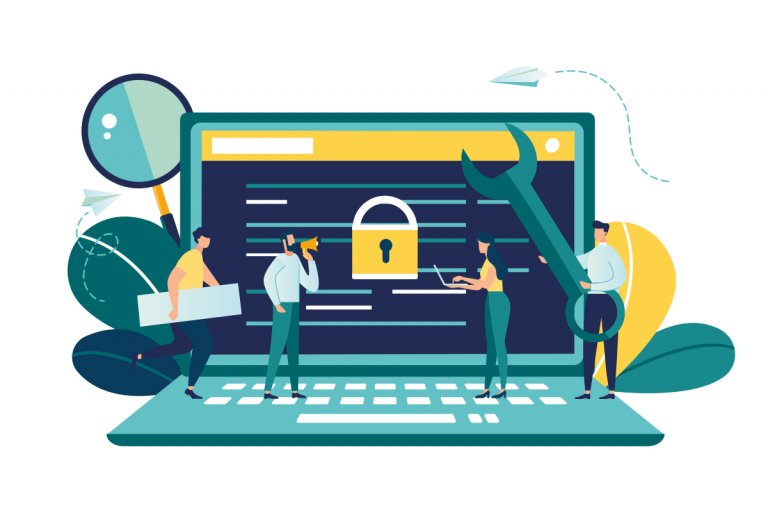 Tech News
It's time to move to solid state. Anyone with an interest in computers has heard.....
Micro Software Designs Ltd
#3 Gordon Street, Curepe, Trinidad, West Indies
(868) 663 2768, (868) 663-3880, (868) 645-6084, Fax: (868)663-2848
Visit our Website msd-tt.com