CUSTOMER TESTIMONIALS
CECU first incorporated MSD services into our IT platform in 1995, and since then, we have grown from program to program with them. Starting, originally with the CUMIS version until today we are in the process of implementing Emortelle version 9.1
One of the beauties, of working with MSD, is the customized service we get from the company. As we all know, credit unions have different ways of doing business and as a result the ability to meet our customized needs, is a one in a million service. The truth is MSD has always been on the top of the list for serving the Credit union movement not just in Trinidad and Tobago but also in the Caribbean.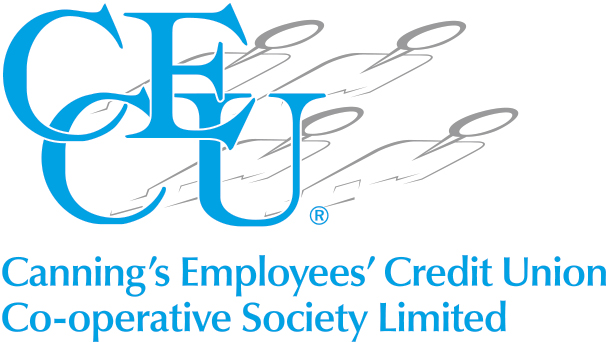 Canning's Employees' Credit Union - [Trinidad] Lorraine Ragbir, Marketing Manager
Reliable, very accommodating, professional, great communicators - are just some of the words that best describe the team at Micro-Software Designs Ltd. We at Palisadoes Co-op Credit Union Ltd have been utilizing their services since 1999, and have and continue to experience service beyond our expectations.
Palisadoes Co-op Credit Union Ltd - [Jamaica] Maxine P. Wilson J.P. MBA, LLB. GENERAL MANAGER
We are happy to be a client of a software of this level of robustness, that is produced and supported in the Region. As a core operating software Emortelle provides standard, as well as, on-demand features and real-time transaction processing which are key in the current environment in which financial institutions operate. The continuous training provided by MSD is an added value
St John Co-Operative Credit Union, Antigua. Jennifer M. Whyte, BSc AM (Hons), CaribDE, General Manager
With Emortelle, Members have seen improved efficiencies in loan processing and management. The user friendly system has allowed staff to ensure that all internal processing is accurate and leaves very little room for errors to the delight of the membership and by extension audit. The system which also allows for continuous monitoring for Anti-Money Laundering purposes augers well for the administration of this portfolio and documented policies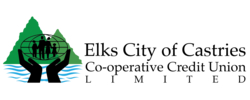 Elks City of Castries Cooperative Credit Union Ltd, St. Lucia Antonia F. Joseph, General Manager