MSD 4 U NEWSLETTER
April - June 2019 : Volume 15, Issue 2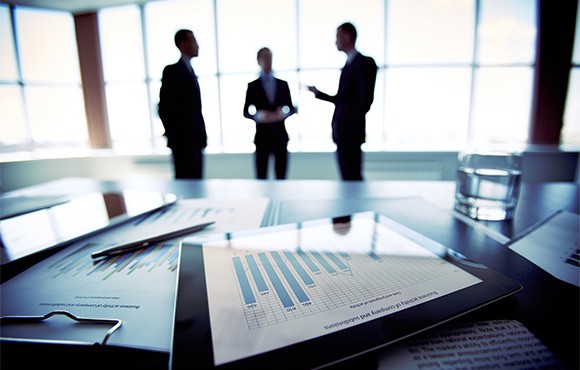 Structuring To Better Serve You

MSD is pleased to advise that in our pursuit to better serve you we have appointed Mr. Carlos Wright as Chief Operating Officer, with effect from July 1st 2019. The COO will assume operational leadership of the company and report to the Executive Chairman, Terence Hunte. Mr. Wright brings with him a wealth of global experiences and cultural sensitivities as he has lived and worked in North America ...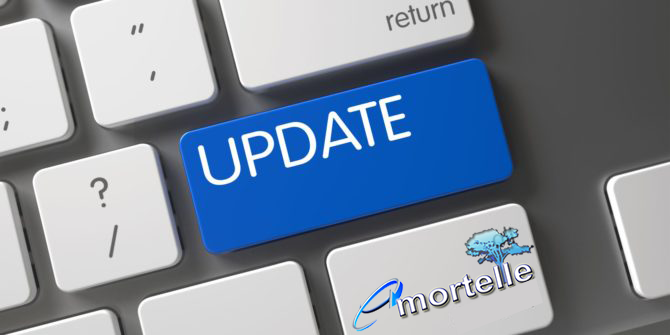 Customer Update
MMicro Software Designs Ltd takes pleasure in welcoming our newest customer Angostura Group Employees Credit.....
MSD Training
LOOK OUT FOR MSD EMORTELLE SEPTEMBER 2019 TRAINING CALENDAR ....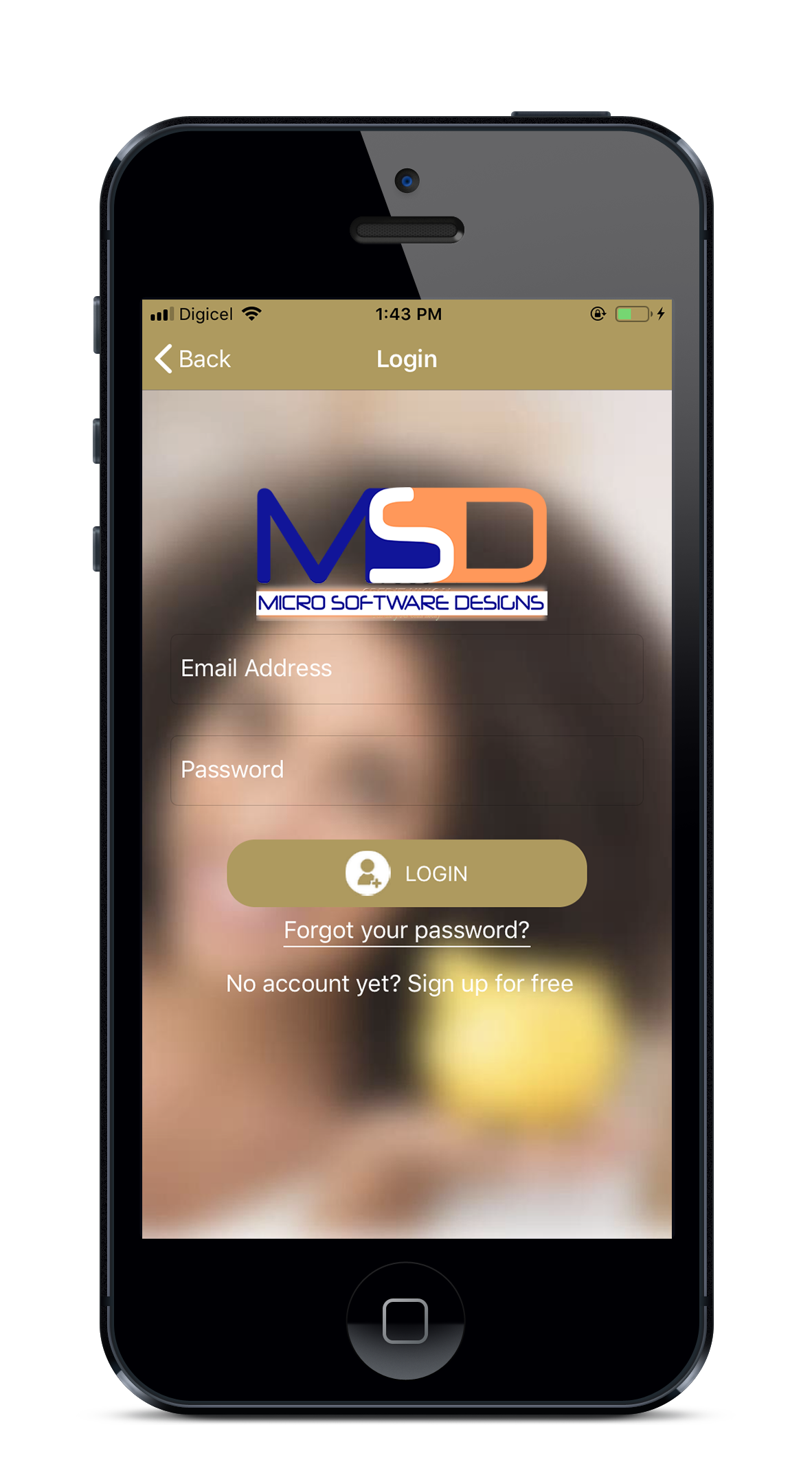 Mobile App Update - (IOS)
We are thrilled to announce that the development of the iOS version has been completed. It is undergoing quality control verification and is....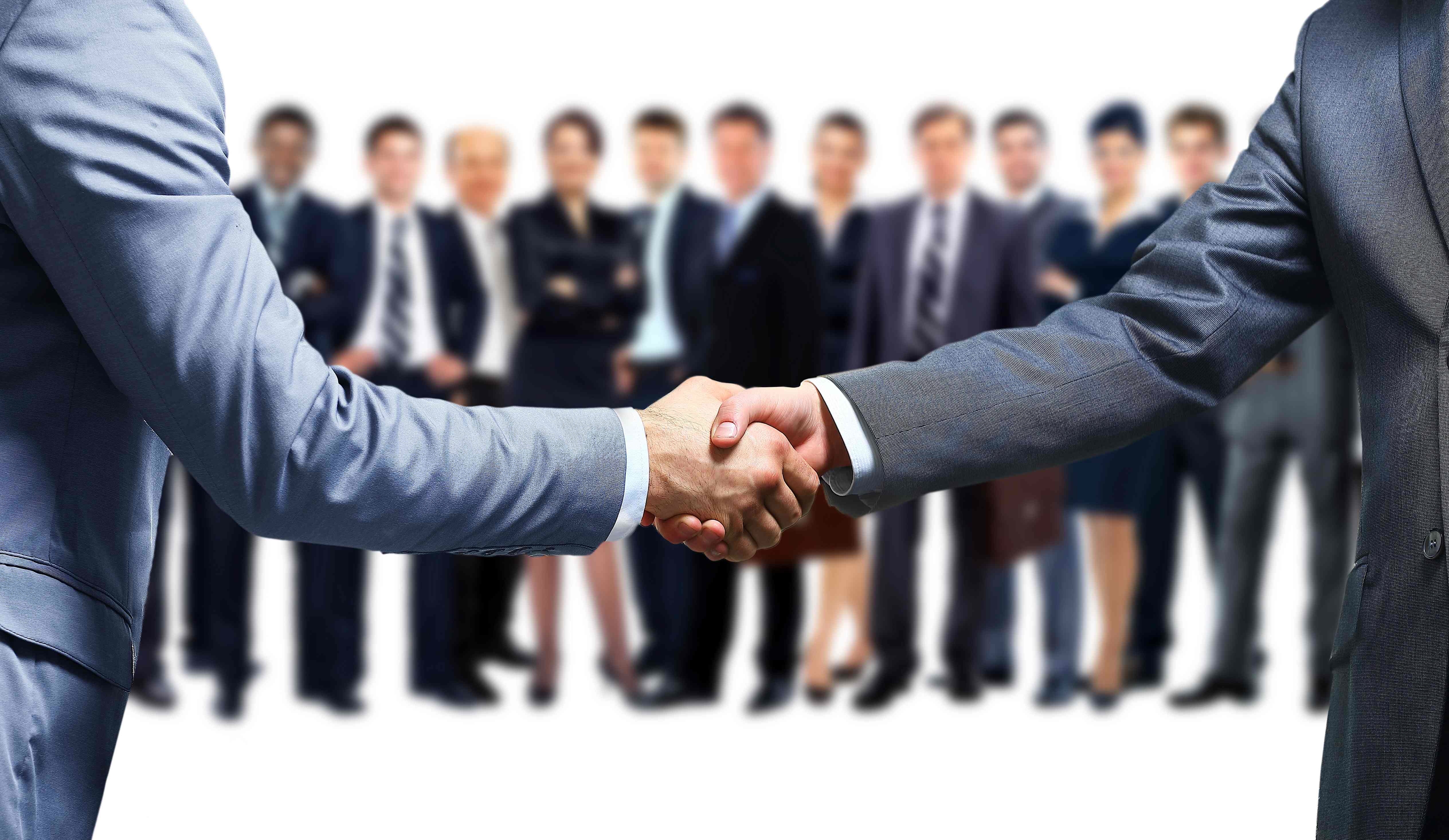 MSD Partnership with UWI
As industry leaders in the field of IT, MSD took part in the Internship Programme at the Department of Computing & ....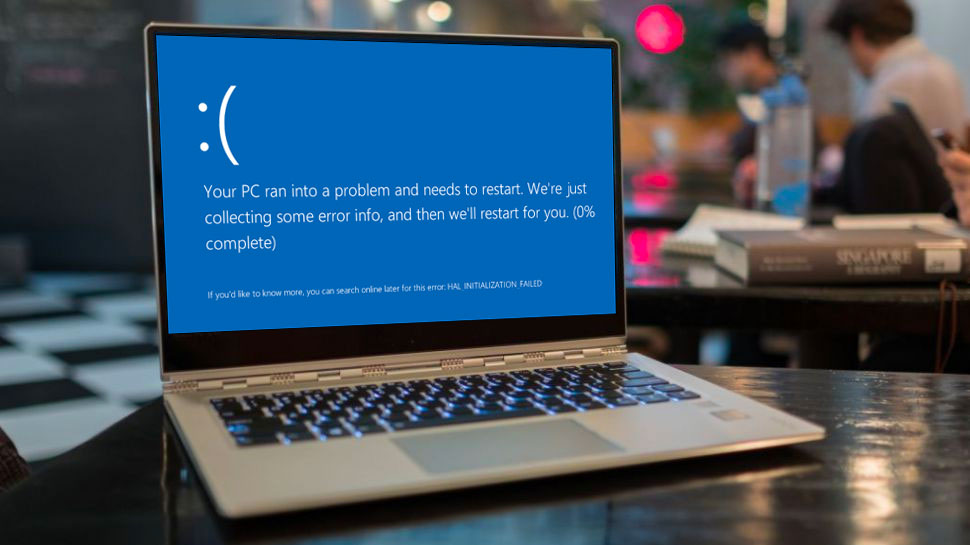 Tech News-Windows 7 End Support
Attention All Windows 7 Users. Microsoft is ending support for this OS version on January 14th 2020. See the official....
Micro Software Designs Ltd
#3 Gordon Street, Curepe, Trinidad, West Indies
(868) 663 2768, (868) 663-3880, (868) 645-6084, Fax: (868)663-2848
Visit our Website msd-tt.com