MSD 4 U NEWSLETTER
January - June 2021 : Volume 17, Issue 1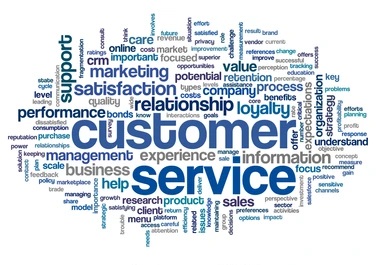 Words from Management
Organizations the world over continues to be challenged to come up with more innovative ways of delivering quality, efficient and effective service to their clients. This will indeed create opportunities for ...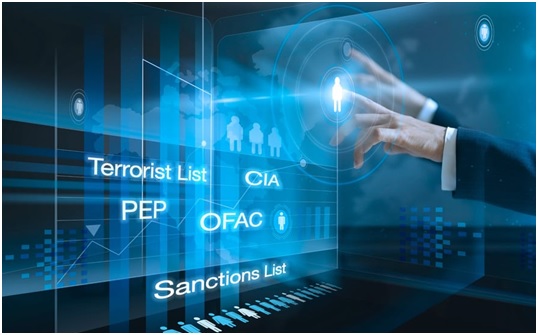 Watchlist Checking
MSD was invited to present on the topic "Watch List Checking...it's not as difficult ..."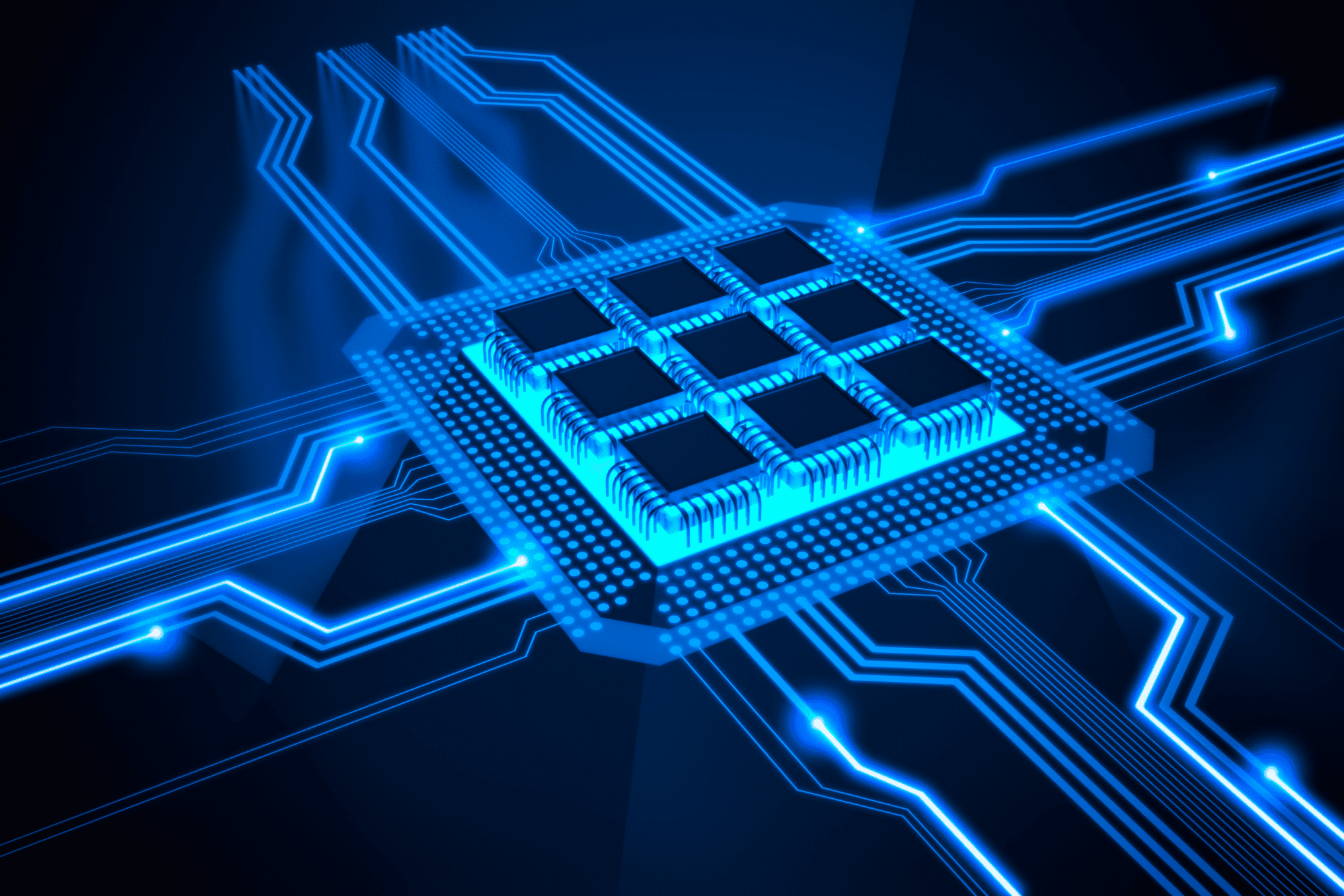 Tech News
Have you noticed the cost of certain computer components ...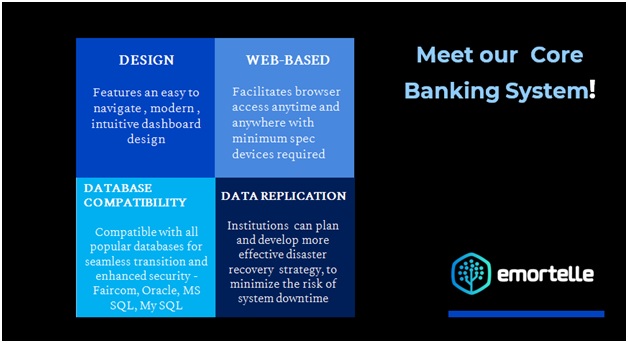 Events
MSD participates at the CCCU International Virtual Conference 2021 ...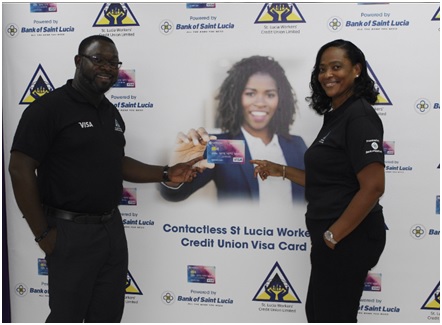 Customer Corner
St. Lucia Workers' Credit Union Ltd launches its Contactless VISA Card! ...
Micro Software Designs Ltd
#3 Gordon Street, Curepe, Trinidad, West Indies
(868) 663 2768, (868) 663-3880, (868) 645-6084, Fax: (868)663-2848
Visit our Website msd-tt.com