MSD is pleased to advise that despite the economic constraints of 2020; we experienced continued growth as we emerged the preferred supplier for three (3) new customers in 2020. We were successfully chosen to supply Applications to a Jamaican Thrift Co-operative, a premier local Bank's Human Resource Department and a notable local Mortgage Company for online services. This undoubtedly has accelerated our spirit to continue to provide innovative, relevant and reliable solutions and services despite any challenges that may present itself.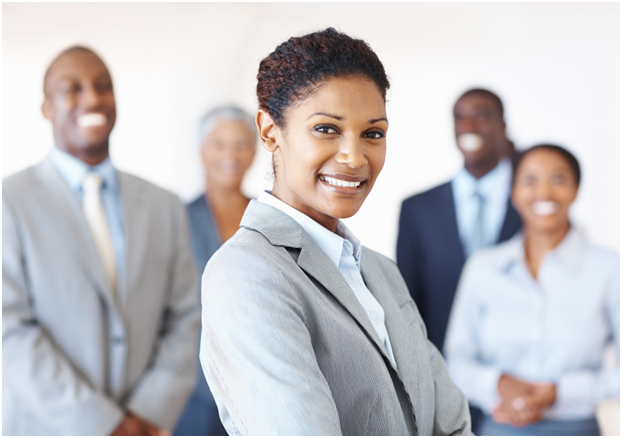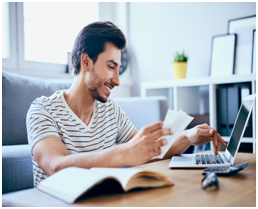 Additionally, 2020 brought an increase in the number of customers implementing Online Services such as, Online Banking, Mobile App and ACH in order to optimise their service delivery promise to their members, given the social distancing requirement that evolved with the Covid-19 pandemic. MSD understands that the ultimate users of our Applications are the members/customers of the Financial Institutions under our care, so we are duty-bound in readiness to provide solutions to ensure that your service experience in changing times remain at a high standard. We express kudos to our customers for maintaining excellent service to their customers by adopting innovative technologies within your processes during these unprecedented times.
Despite it being a challenging year, our customers kept their AML/CFT directive in place for compliance by signing on to the Emortelle Due Diligence feature which saw MSD outselling our initial several hundred thousand Dow Jones Factiva subscriptions. Customers are reminded that we are able to bring this integrated, high quality data to you at an extremely low cost based on our economies of scale Reseller contract with Dow Jones. Additionally, we emphasise the integrated aspect of this feature which increases efficiency and effective of transaction monitoring, since screening details can be viewed in Emortelle at the point of actual on boarding, deposit taking and lending as well as afterward onscreen lookups and generated reports at your convenience.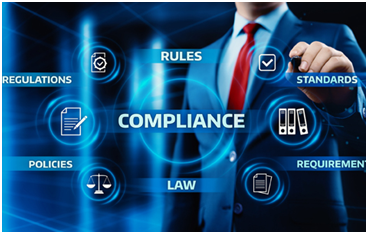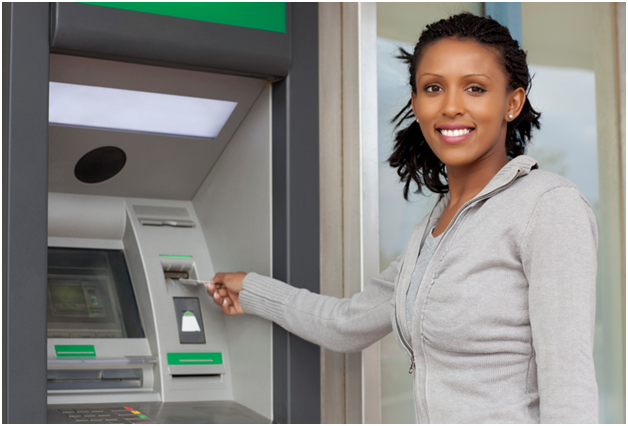 2020 saw the majority of our customers in St Lucia implementing ATM Services which undoubtedly boosted their digital presence to their members. We again extend congratulations to the St Lucia Credit Unions and their League for bringing this relevant facility to their members, especially during the pandemic, considering all the limitations members would have experienced accessing their funds.
Additionally, all our ATM Online credit union customers in Jamaica who already have the Multi Link card in use, signed on to implement the Mastercard Debit Card in January of 2021. We offer congratulations to our Jamaican credit unions for offering international fund access to their members and to their League, whom we once again had the pleasure to work with on a project of this nature.
Understandably, whilst we are concerned for all regarding the economic impact of Covid-19, we are elated to see that our customers true to form, embraced technology as the driver to their service delivery mandate. We look forward to working with you on further implementations as you keep exceeding your customers' expectations.