MSD is pleased to advise that in our pursuit to better serve you we have appointed Mr. Carlos Wright as Chief Operating Officer, with effect from July 1st 2019. The COO will assume operational leadership of the company and report to the Executive Chairman, Terence Hunte.
Mr. Wright brings with him a wealth of global experiences and cultural sensitivities as he has lived and worked in North America, Europe, South Africa and the Caribbean. He is well equipped in the field of ICT, Management, Business Logistics and Project Management which can only serve to promote innovation, teamwork and action, which will be a tremendous benefit to the company.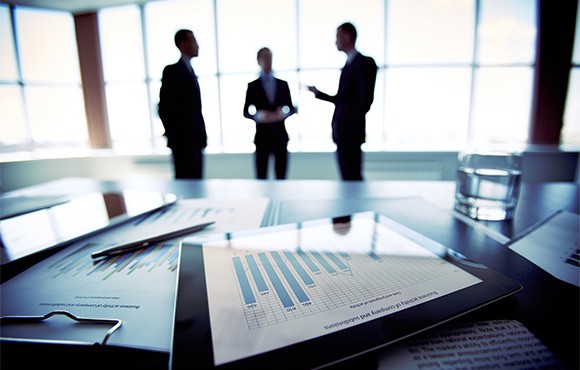 Mr Wright had this to say "MSD is now positioning itself for the next stage of growth. We need to better understand the needs of our clients, provide them with the products and services they want and in the way they want it offered to their end-customers. This can only be achieved by establishing, nurturing and strengthening dynamic relationships and dialogues with clients, collaborative partners, technology suppliers, regulatory agencies and a deep understanding of the eco-system in which stakeholders operate. Success and sustainability will be based on learning from our past experiences, from entering new markets, from harnessing disruptive innovations, from developing partnerships, from being an active player in larger projects, and from utilizing new development and deployment methodologies that deliver quality products in shorter timeframes in order to better serve you".
Customers are advised to copy Mr. Wright (This email address is being protected from spambots. You need JavaScript enabled to view it.) on all non routine correspondence. Mr Wright will meet with our customers soon to better harness our relationship and further enhance our customer service delivery.