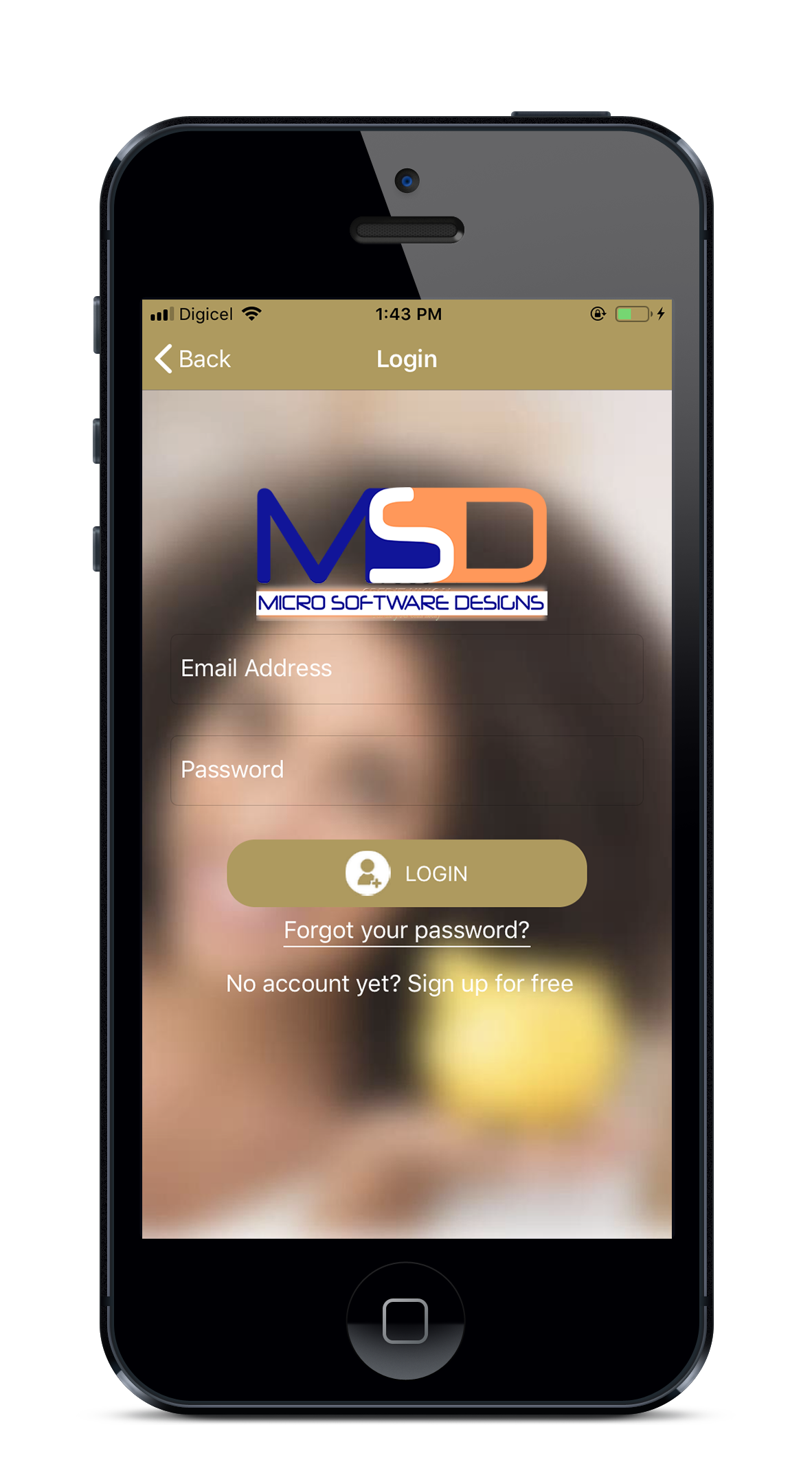 We are thrilled to announce that the development of the iOS version has been completed.
It is undergoing quality control verification and is on schedule for launch on August 30th 2019.
A few more of our loyal customers that launched the Android version of the mobile app in June include:
Port Employees Credit Union on June 25th 2019 (Trinidad)
St. John's Corporate Credit Union on June 27th 2019 (Antigua)
We look forward to our iOS customers enjoying this update.