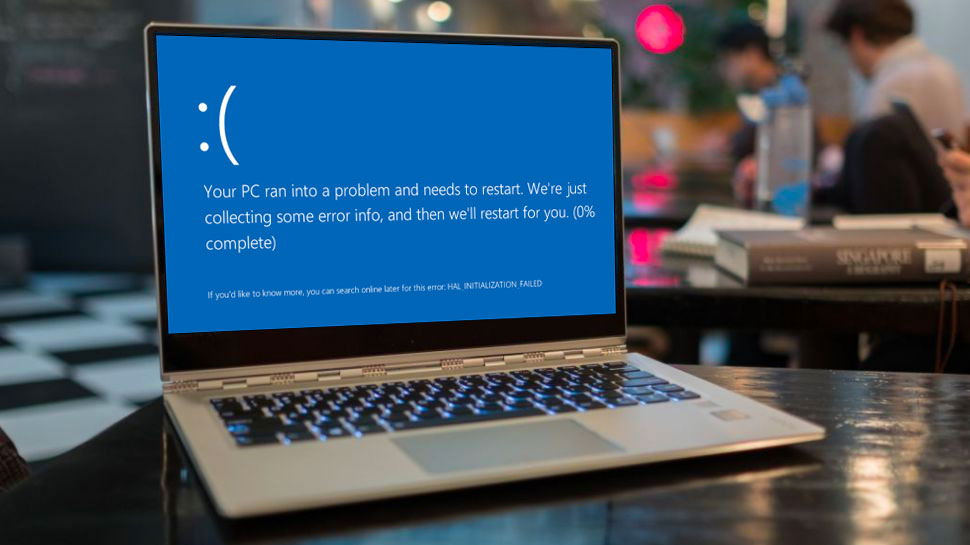 Attention All Windows 7 Users. Microsoft is ending support for this OS version on January 14th 2020. See the official Microsoft announcement here
What does it mean?
It mostly means that Windows 7 will stop receiving critical security updates from that date. Security updates are very important for Windows since this operating system is often targeted by malicious persons. A properly secured and updated operating system is highly desirable to protect your sensitive data in Emortelle.
What does it NOT mean?
This does mean that your Windows 7 computer will stop working. Those who are willing to take the risk and are confident that they practice all the precautions of safe computer use may choose to continue to use the OS even past January 2020.
What can I do?
Microsoft strongly suggests that everyone switch to using Windows 10. All versions of Emortelle are fully compatible with Windows 10. Microsoft does to not recommend that older computers are upgraded to Windows 10 as repeatedly mention these in online articles and instead they advise that "the best way to experience Windows 10 is on a new PC" (source). For those who need to upgrade a Windows 10 license can be purchased from Microsoft – or if you are lucky, find a still functional Free Windows 10 upgrade provided by Microsoft (wink)!