Angostura Credit Union Implementation
Micro Software Designs Ltd takes pleasure in welcoming our newest customer Angostura Group Employees Credit Union. After evaluating Emortelle's features to increase efficiency, its excellent online capabilities customization options, support service and competitive pricing, our solution was selected as the Application of Choice.
We are now at the point of implementation and as Mr Johann Merritt, Treasurer puts it " We are very excited to have Emortelle and are working assiduously with MSD to complete this phase"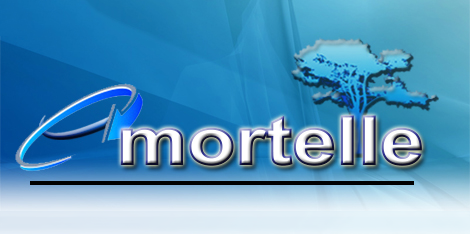 ---
MasterCard Project
Micro Software Designs Ltd announces that the TIP Friendly Society is now in the completion stage of Soft Launch of their Lifeline Debit MasterCard project. The roll out by TIP Friendly Society will see over forty thousand (40,000) of TIP's members having Debit Card access internationally.
The successful collaboration of this project with Alliance Financial System, Jamaica has made way for the Debit MasterCard feature to become available as an Add-On to all our V9.10 customers throughout the region. This facility will allow cardholders to perform the full suite of MasterCard transactions including on-line purchases, in their country and Internationally, in real time. Customers can contact MSD for information on this new product offering.
---
St. Lucia ATM Online Project
Micro Software Designs Ltd advises that we have begun Phase 1 of a joint ATM implementation project involving eleven Credit Unions in St. Lucia, which have Emortelle V9.1 as their core financial solution. The other collaborators working on this project are Bevertec CST Inc, Capita Financial Services and the St. Lucia Credit Union League. When completed, all eleven Credit Unions on the island will be connected to one wide ATM network. Phase 1 is being done with Laborie Credit Union, St. Lucia Teachers Credit Union, Mon Repo Credit Union and Choiseul Credit Union. MSD is extremely happy to be involved in this project that would give members convenient, secure and easy access to funds anywhere on the island.