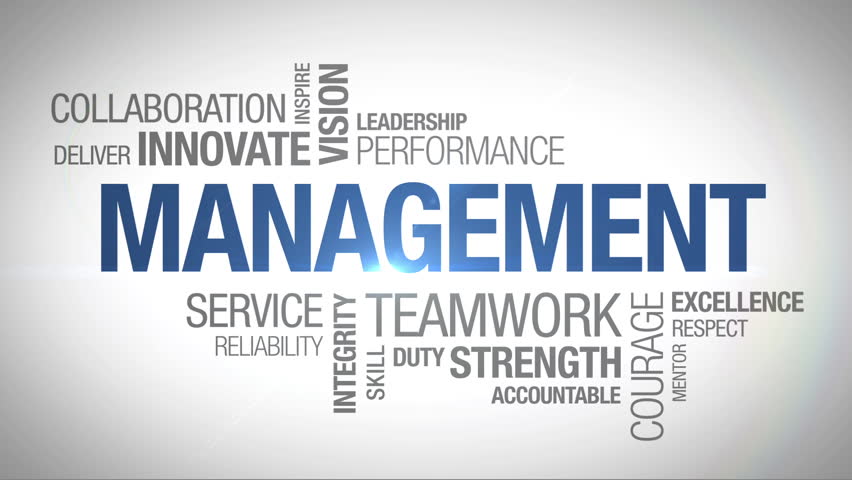 MSD's Organizational Restructuring
"Change is inevitable. Growth is optional." — John C. Maxwell
MSD's Success over the past 34 years is highly influenced by the support of our key stakeholders our employees and you our client. Growth is often equated with progress and success through...
Read More..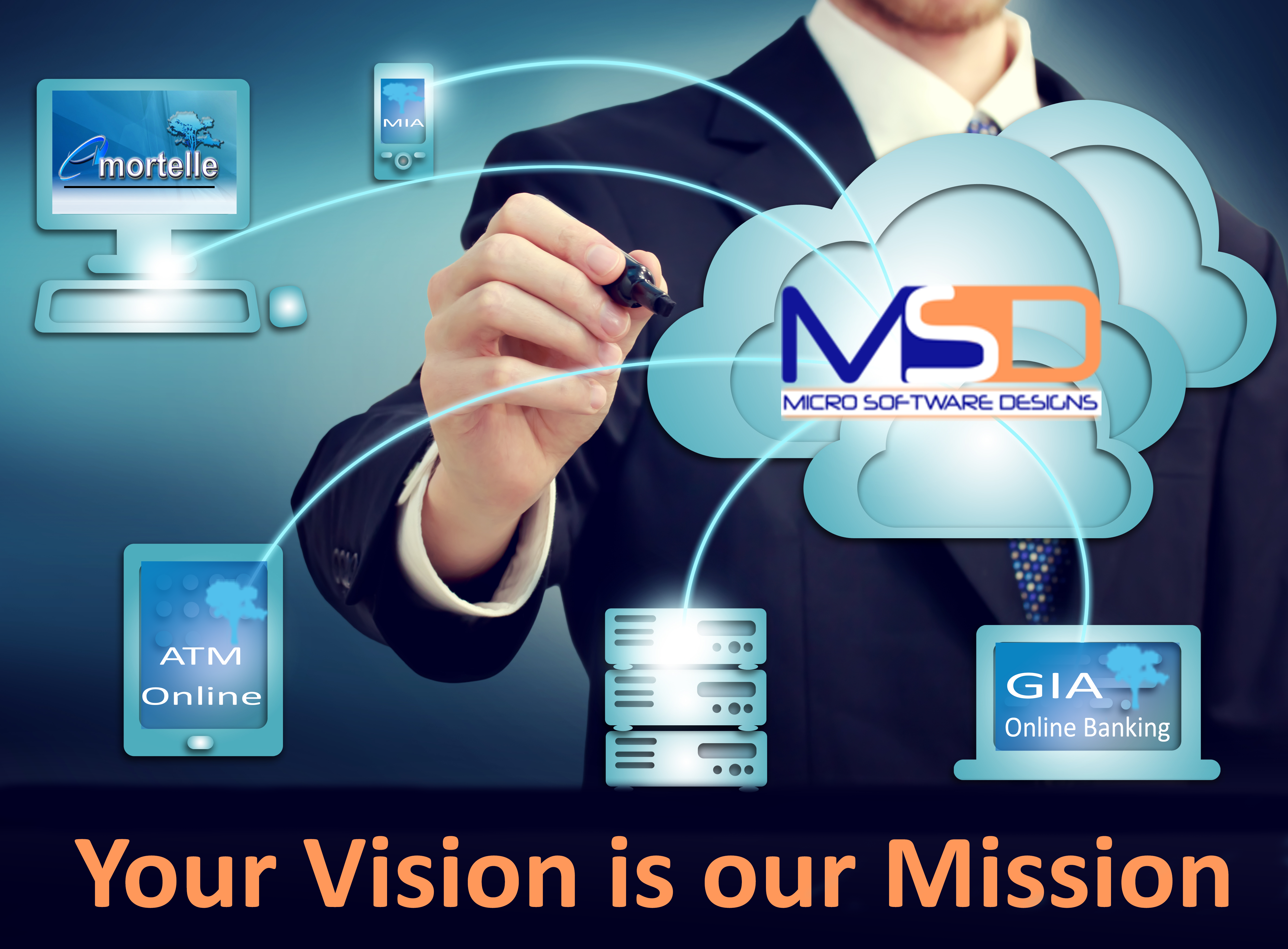 "Did You Know …?"
Approximately ten (10) offerings in Emortelle
Micro Software Designs ltd remains committed to providing you with the latest ...
Read More..