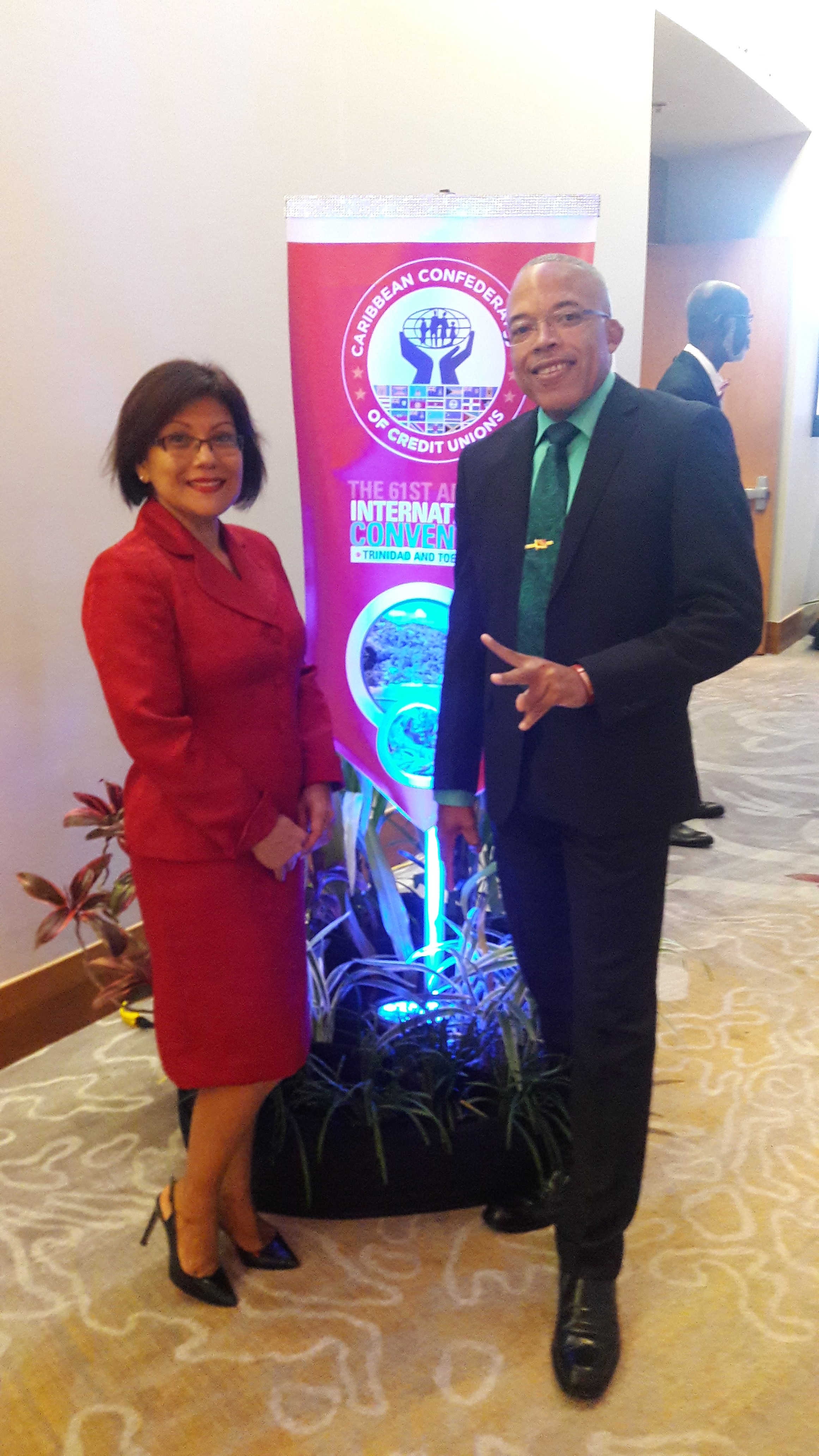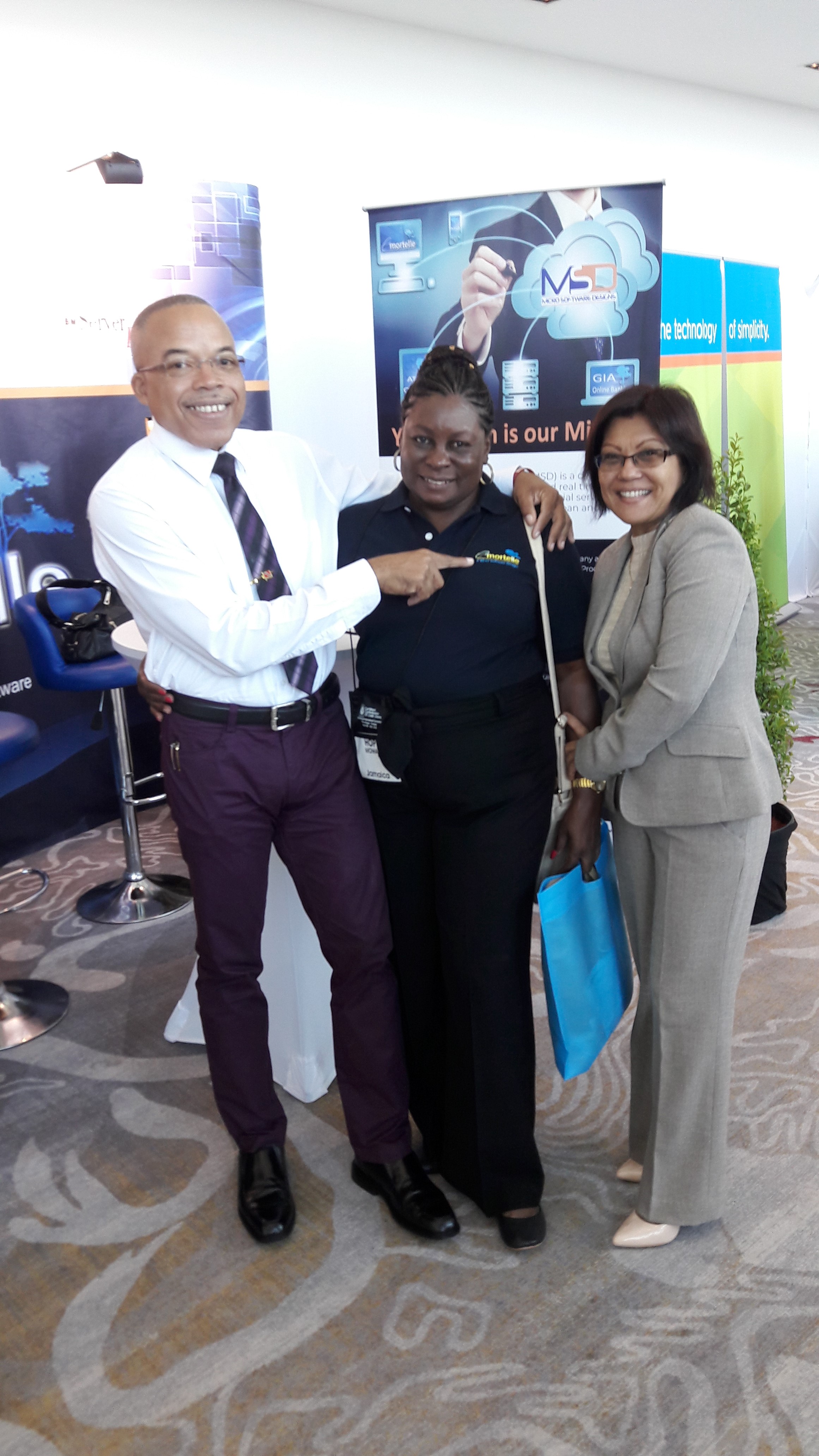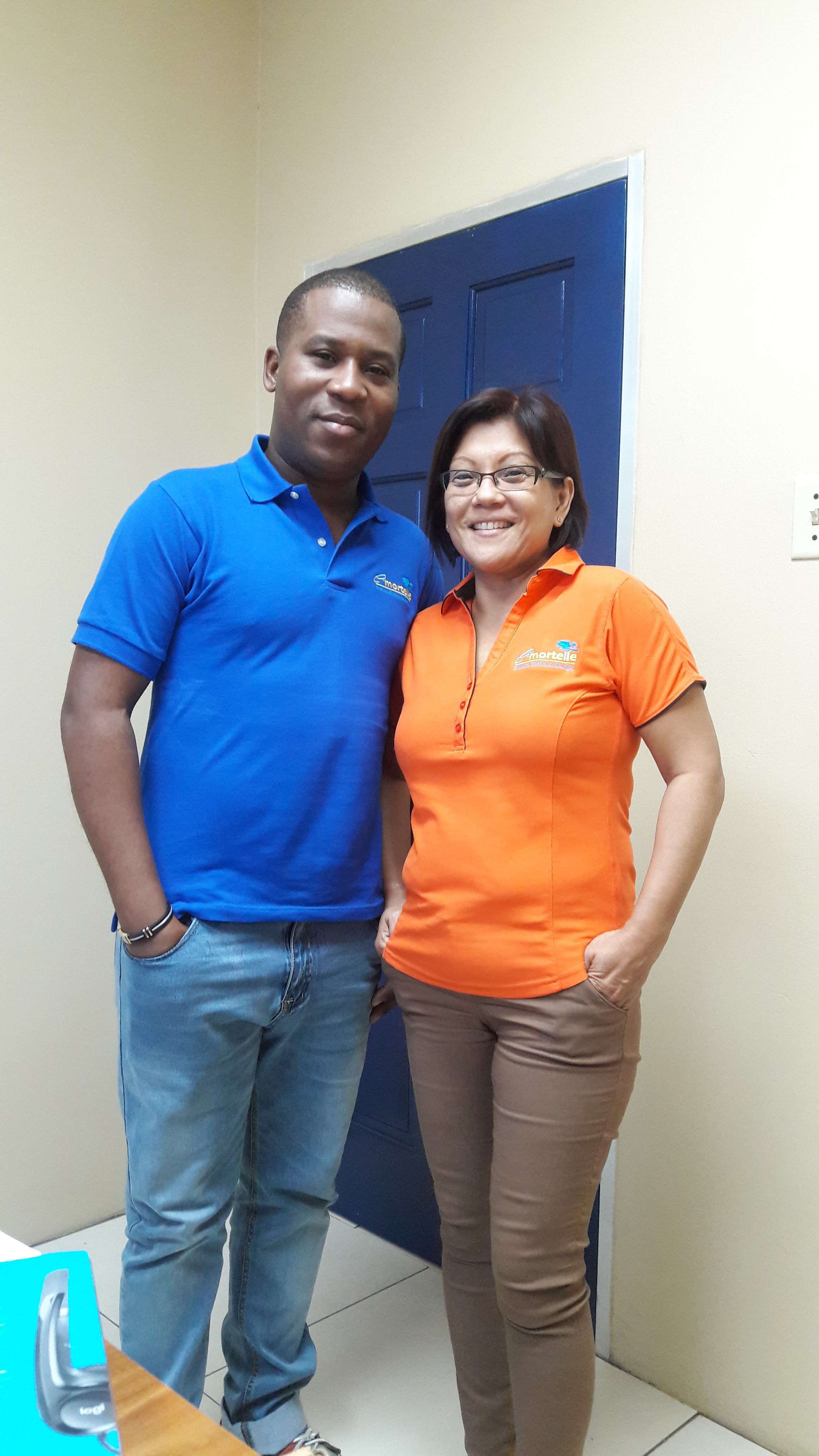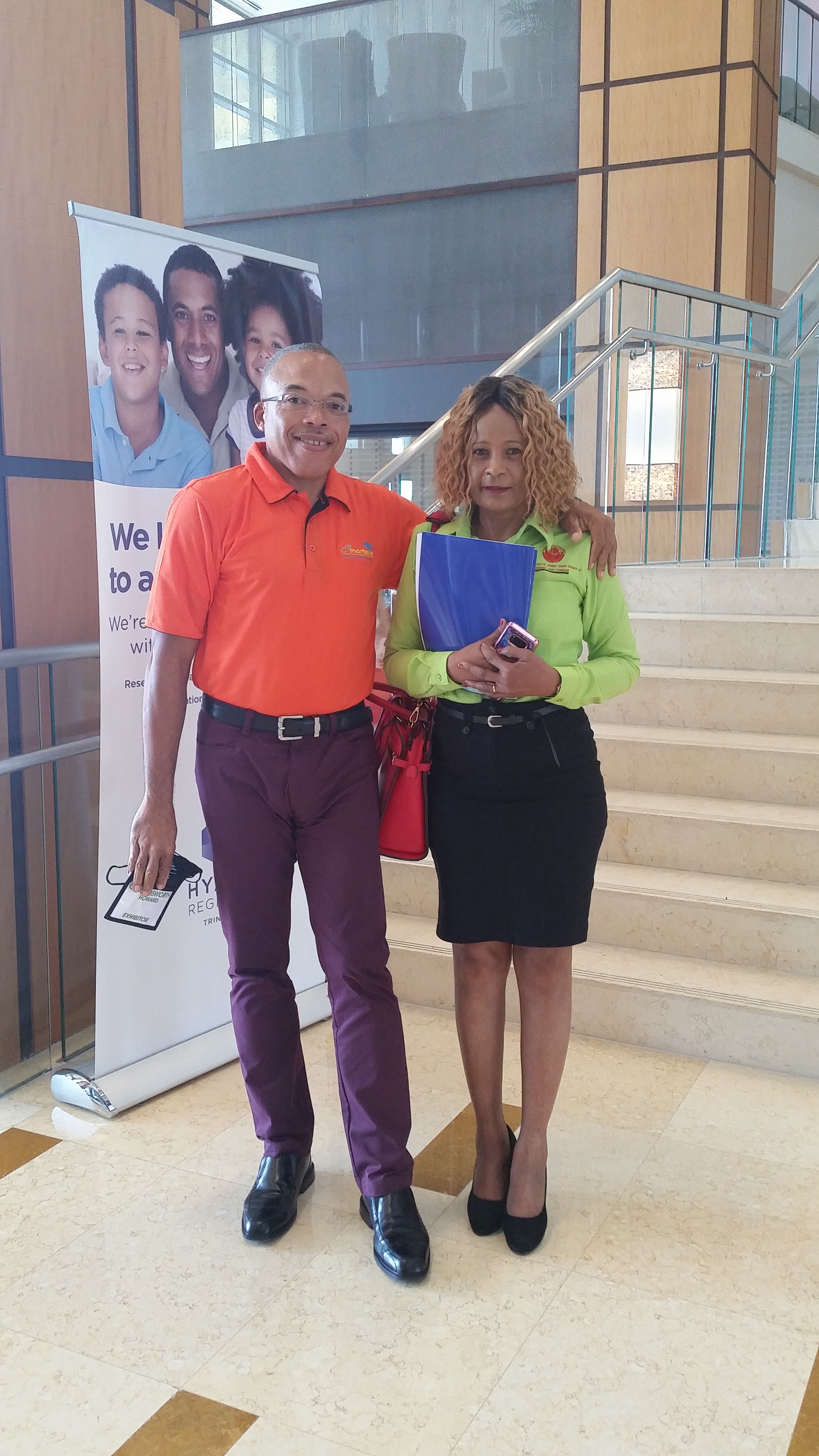 MSD was a sponsor at the Caribbean Confederation of Credit Unions Conference held at the Hyatt Regency in Trinidad during June 15th to 19th, 2018
We had the opportunity to meet with members of the Board of Directors, Committees, Management and Staff of credit unions in the region as well as key contributors to the movement.
We were able to showcase our Emortelle Application and our very relevant integrated IFRS 9 Risk Management module. We received a lot of interest in our application and will certainly follow up on the leads acquired.
There were some discussions with other Sponsors regarding partnering to provide certain services which MSD will advise on in the future.
The forum was also used to sensitise our customers on the upcoming Mobile App to be launched in November 2018, this indeed garnered a lot of nods and appreciation.
There were lots of giveaways with our Emortelle polos, bags, pens and even confectionery!!!
We took the opportunity to especially meet with our customers and present them with tokens; customers were apprised of the latest features and some opted to stay an extra day to visit us at MSD.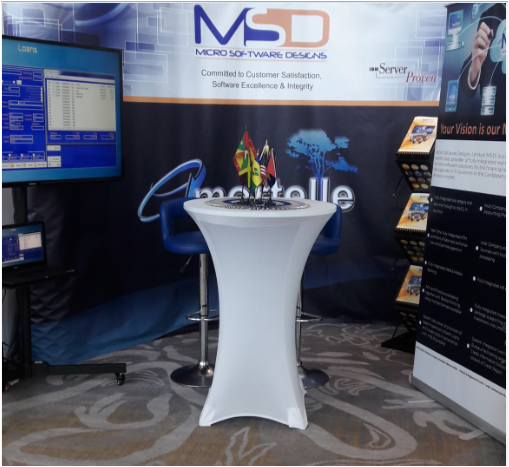 We do look forward to next year's convention.