Recently MSD implemented the OpenVPN platform which was introduced as an alternative VPN solution for connecting our customers to the various online services we provide.
OpenVPN is an open-source, robust and proven VPN technology solution that enables encrypted, secure connections over the internet between two parties. In our implementation it allows for our cloud servers to access our customer's Emortelle data in a secure and efficient manner. The OpenVPN service is managed by MSD and hosted on 3rd party managed infrastructure located in North America.
How secure is it?
Simply put, it is very secure. The VPN data is encrypted with 256bit AES and it uses TLS based client authentication with individual client certificates for each customer.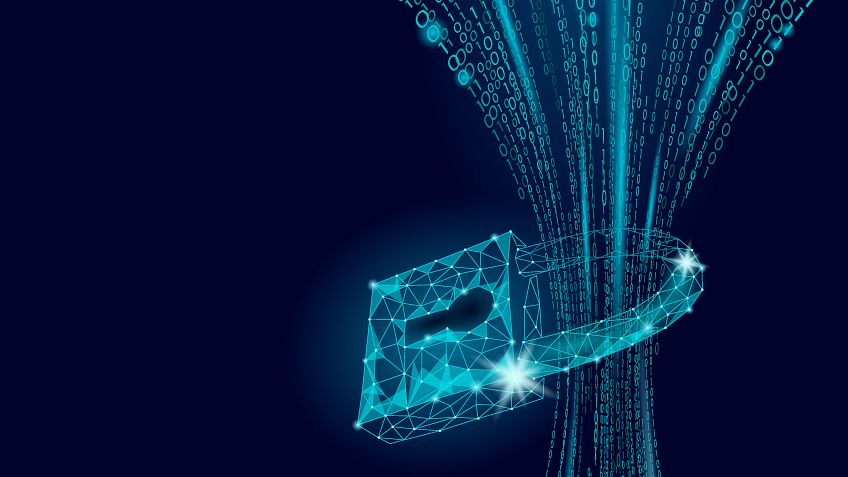 How can it help?
Because it is software based the setup is achieved much quicker compared to the hardware based VPN alternative we offer. Our customers also are not required to obtain a static IP address from their ISP nor will they require the expertise of their network technician to be involved. It allows for the speedy launch of the Emortelle online services to our customer's membership.