Online Services within Emortelle
As the world continues to battle COVID-19 and we hear from the various global health organisations that a vaccine to combat this pandemic may take some time before it becomes widely available to the population. We must therefore look at ways in which we may adapt to the new normal. No longer can Financial Institutions (FI) greet their members with a handshake or a warm smile. FIs must persevere to reach members in comfort and safety and must provide the assurance that despite this pandemic you are still close by.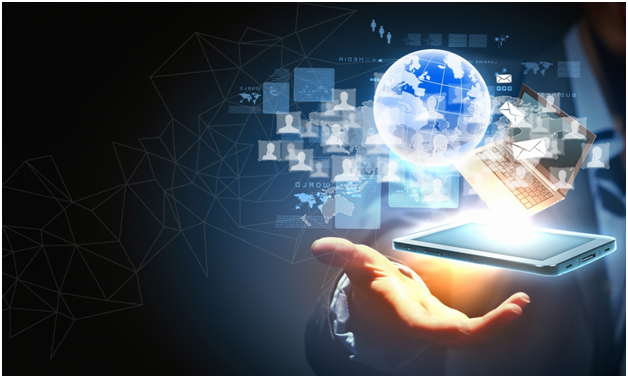 MSD understands this need and worked assiduously during lockdown to devise our GIA Express and Mobile App Express offerings which allows Financial Institutions to implement Online and Mobile Banking in the shortest possible timeframe. We are pleased that several institutions took up the offer and implemented Online Banking and Mobile App in the past few months for which their members are truly grateful.
We continue to urge our customers to take advantage of the digital banking features in Emortelle; and it is to this end that we are pleased to advise that the ability to transfer funds between Institutions via Online Banking (GIA) using the Automated Clearing House (ACH) feature has been implemented. Our customers are asked to contact their Advocate to discuss how this can be implemented.
Customers are also reminded of some of the cost savings, safety and enhanced benefits derived from Online Services:
Increase Membership- Have prospective members apply online and upload documents, hassle free and safely. Maintain the opportunity to confirm that the requirements for AML/CFT and institution policy are met before activating account.
Increase Service Comfort levels- Members can transact business online thus reducing the lines and waiting period for in-office service especially during the COVID-19 restrictions.
Reduce HR Costs - Members can obtain balances, execute transfers, make cheque requests, pay bills whilst on the go therefore reducing the need to have personnel available to perform these services, which is a cost savings to the Financial Institutions.
Increase Services- Services like additional letter request types or quick cash loans can be offered.
Increase Income - Earn commission when members purchase phone top ups or from fees for dispatching members online bills payment requests.
Reduce Expenses- members can generate Statements online so no need to spend on paper, printer, envelopes and postage. Additionally, electronic statements are safer than printed paper statement and delivery is immediate.
We do look forward to working with our customers to embrace the digital technologies resident in your Emortelle System.
---
Transaction Monitoring
Financial Institutions (FI) must forever be vigilant when accepting and dispatching monetary instruments. As custodians of the members' equity; each Financial Institution must ensure that the proceeds of crime do not reach their coffers. To achieve this, stringent Transaction Monitoring is required.
The Emortelle Due Diligence (EDD) feature is seamlessly integrated with our Partner Dow Jones Risk and Compliance which enhances the Transaction Monitoring aspects in Emortelle. This feature facilitates the automated search on the Risk and Compliance database of prospective members at on-boarding and deposit taking, as well as, it allows for the search of payees (both members and non-members) in response to AML/CFT compliance. The Risk and Compliance Watchlist content includes the following (just to name a few):
PEP- Politically Exposed Persons
RCA- Relative or Close Associate
SAN- Sanctions Lists
OFAC- Office of Foreign Asset Control
OOL- Other Official list
SIP- Special Interest Persons
SDN- Specially Designated Nationals
AME- Adverse Media Entity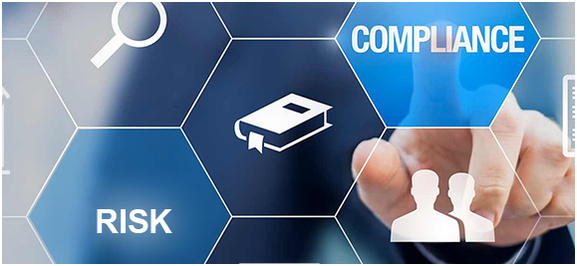 This enables FIs to obtain a consolidated profile when the search is completed, inclusive of photo and Risk Type, once the name is listed. An automatic email is dispatched by Emortelle to the Compliance Officer at the point of on-boarding or deposit taking, once the name being searched is listed on the Risk and Compliance database.
As a Dow Jones Partner and Reseller; MSD is able to provide access to this database at an extremely low rate with the added benefit for institutions to search the same name multiple times during the year for no additional cost.
In addition to the EDD, other features that contribute to Transaction Monitoring are:
Configuration of a threshold limit for deposits; the violation of which will result in the automatic generation of the Declaration of Source of funds.
Client Activity Report for unusual activity
Transaction Alert via SMS or email for details on account activity
System disable of ATM card if cardholders is listed

We remind customers of their Transaction Monitoring responsibility and urge you to take advantage of the integrated offering within Emortelle that facilitates this. Let us all continue to be diligent and do our part in ensuring that there is greater transparency in our financial dealings throughout the region.