Free feature available in Emortelle V9.10 .
Mass emailing is an effective tool for reaching out to the entire membership or select groups. Using Emortelle's Report Builder this can be done very easily after a simple email configuration.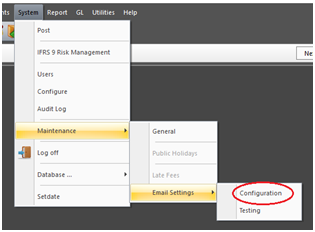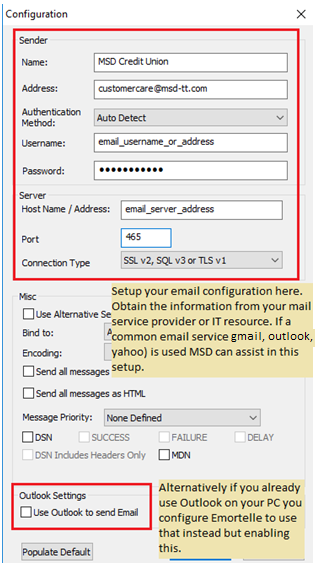 Select Report Builder under the Report menu and in there you will see the Mass Email option. From there it's easy as 1-2-3 and in no time you will be sending out emails to your members with notices or greeting.