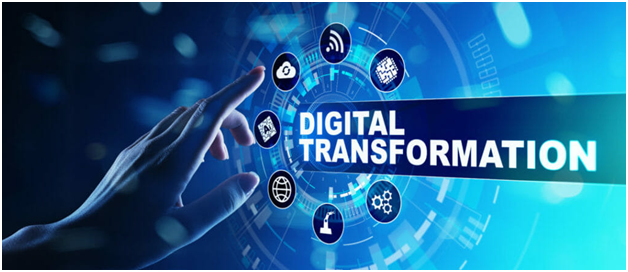 The global pandemic has altered the process with which Financial Institutions conduct business and interact with their members/customers. Social distancing in the workplace requires that service be provided from a distance and if possible, limitations to walk in service. Emortelle is well equipped with features such as Online Banking, Mobile App and ATM Debit cards to provide account interaction and access to funds, safely, seamlessly and securely to members /customers. Let us discuss today the other Emortelle features that allows you to dispense service digitally.
Automated Clearing House (ACH) Processing
This feature allows Financial Institutions to push (send) funds directly to other institutions as requested by their member/customer. These other institutions can be Commercial Banks, Billing Companies and Suppliers and the funds dispatched can be the proceeds of Loans or Savings withdrawals. Additionally, you can pay your own suppliers via the ACH feature.
The other side of this feature allows the institution to pull (receive) funds from designated accounts for the member/customer that are held at Commercial Banks, in order to satisfy their accounts held at your institution.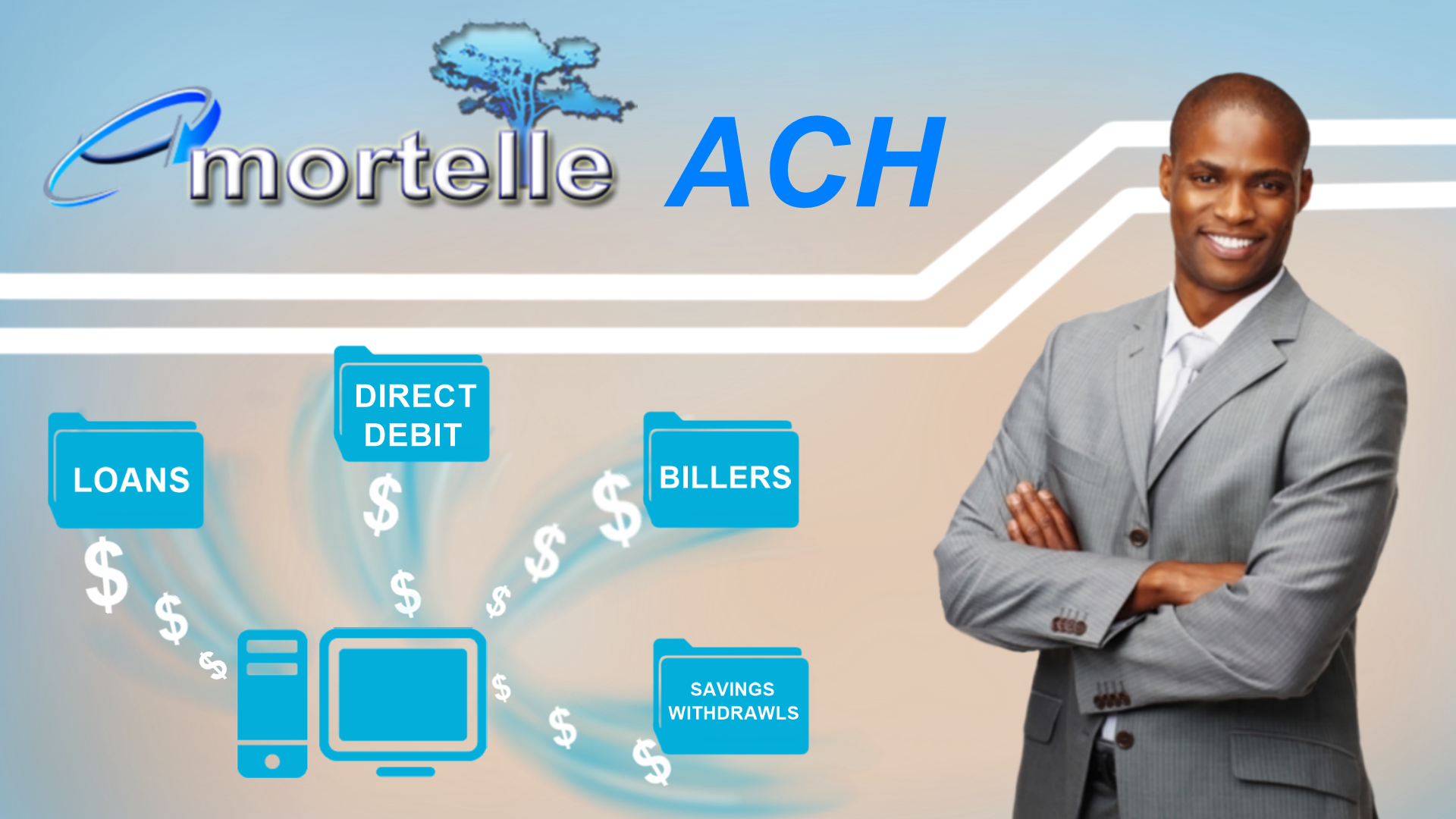 This feature removes the hassle of printing, signing and disbursing cheques by the institution and collecting and en-cashing cheques for the member/customer. Institutions can choose to add-on this feature to core Emortelle or through the Online Banking platform.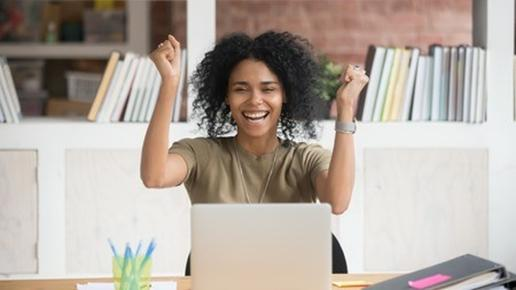 Emailing Statement
Institutions can send electronic statements directly from Emortelle to members/customers. All that is required is the recipient's email address stored on their account and the institution's email address credentials configured in Emortelle.
Institutions saves on cost as no paper, printer, envelop or postage is required. This method of providing a statement is safe from Covid-19 exposure and securely reaches the intended recipient directly.
Sending Bulk Email Notification
This feature allows for the sending of emails to All or Groups of members/Customers. Recipients are Bcc and the Sender can compose the email content within their email client (Outlook, Gmail etc) or Emortelle's in-built email client screen before sending. This feature is excellent for emergency notifications.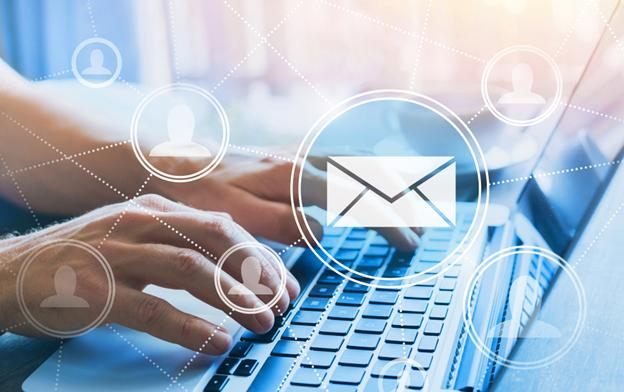 Individual and Bulk SMS
Institutions can choose to send text message to All or selected members/customers. Messages are constructed in the module interface and sent via a SMS Modem device from your preferred mobile provider to your members/customers.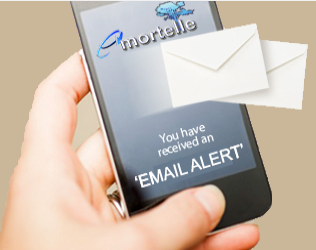 Transaction Alerts
The feature sends Alert Notifications via email to members/customers when payrolls are processed, ATM or POS transactions are effected unto their account. This increases the member/customer confidence that they will be notified if such activity takes place on their account.
Digital Document Storage
In keeping with Emortelle's paperless environment, this feature allows for the scanning and digital storage of members/customers documents archived to their accounts. Additionally, the institution can store company documents and append an access level to each so intended users with appropriate access level may retrieve.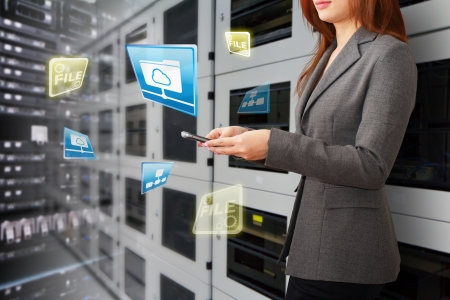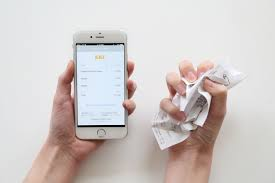 Digital Receipts
This feature allows for digital receipts management where using a signature pad device, an electronic signature will be captured from the member/customer to sign the digital receipt. The receipt will then be automatically emailed to the member. This feature reduces the need for paper and printer as well as physical contact.