MSD'S CREDIT UNION MONTH SPECIALS
Every year we at MSD celebrate our customers by offering special discounts during Credit Union Month. For 2019, these included discounts on additional Emortelle user licenses, Online Banking & the Mobile App Module. Our rationale for choosing the features to be discounted were as follows:
✔ Our customers' business grow each year. MSD wants to assist you with this and there is no better way than to discount the user licence which is a must; have in your growth path.

✔ Members needs are changing; they want immediacy of service 24/7. Additionally, to attract new members (the millennials); the attributes of secure, ease and convenience must be enshrined in your offerings. Emortelle's Online Banking and Mobile App bring these to your customers' computers and smartphones.
Whilst the offer for the user licenses has expired, customers can still take advantage of the offers on Online Banking & the Mobile App. Please contact us for further details.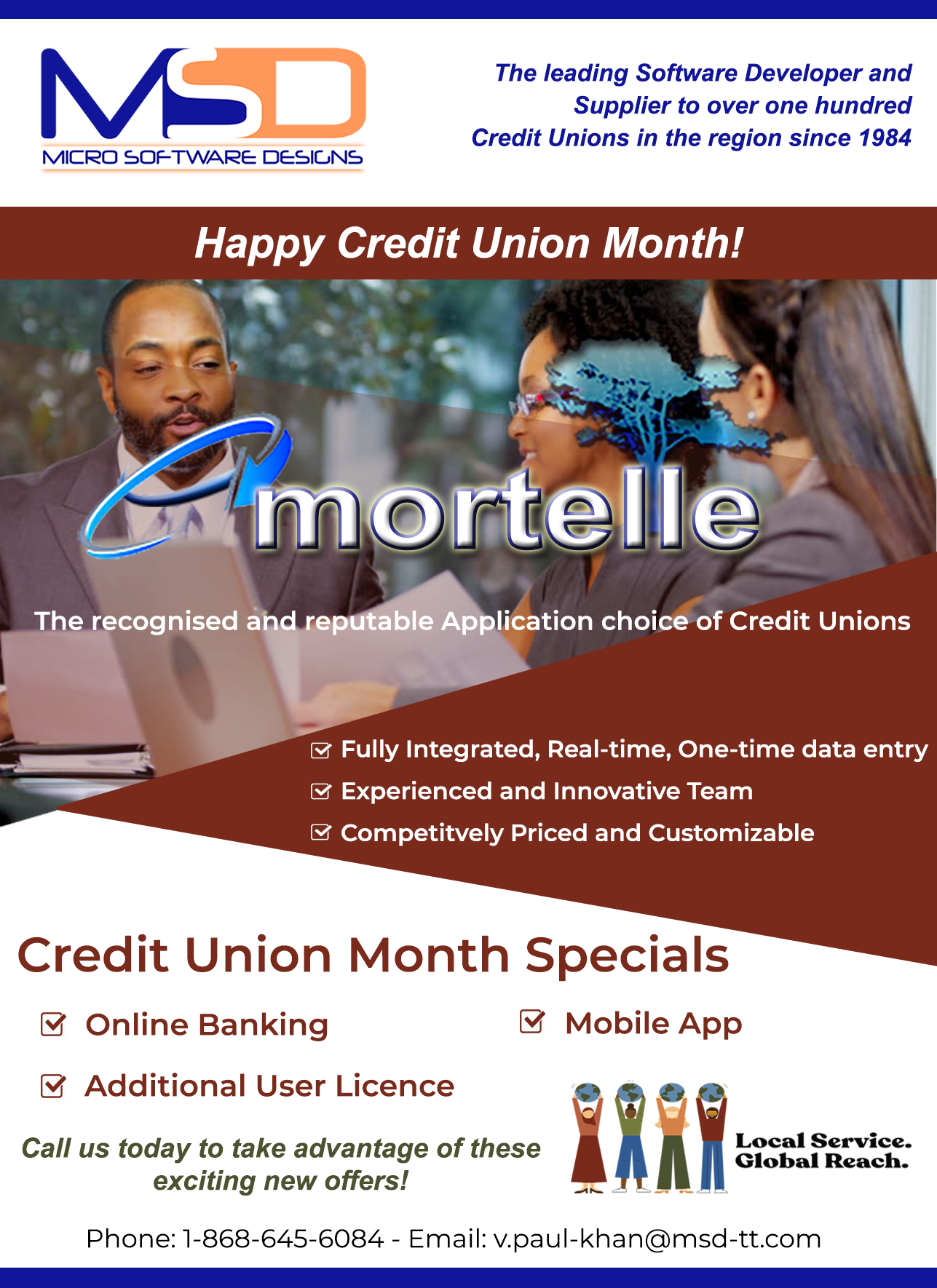 ---
CCULTT FAMILY DAY
Micro Software Designs Limited strongly believes that what matters to our customers matters to us. So when we were invited by The Co-operative Credit Union League of Trinidad & Tobago's (CCULTT) to participate in their Opening Ceremony & Family Day for Credit Union Week held on Sunday 13th October, 2019 at the UWI SPEC, we welcomed the opportunity to share in this day with you.
The event was well attended and we were overjoyed to see a lot of familiar faces. Over the past thirty-four (34) years, MSD have been aligned with the Credit Union movement; we strongly believe in the philosophy of people helping people so at this event, we wanted to give back to the people who make the movement what it is- the Members. We invited all to participate in a hamper draw. When the lucky number was drawn by the CCULTT official- the hamper was won by a member, Leela Hanraj Ali, of Palo Seco Credit Union.
MSD looks forward to joining you again next year!!!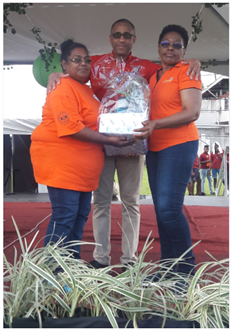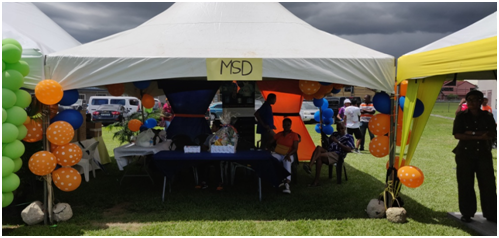 ---
CCULTT AWARD CEREMONY
The Co-operative Credit Union League of Trinidad & Tobago (CCULTT) held its Annual Credit Union Award Ceremony on Thursday 17th October, 2019 in San Fernando, Trinidad. MSD's General Manager, Mr. Collinsworth Howard attended and delivered greetings to attendees on behalf of our Management & Staff. A portion of his speech can be found below.

Of the twenty Credit Unions that were honoured and presented with awards, eleven (11) of those utilize the Emortelle Software Solution (listed below)!! Top honours were awarded to Palo Seco Credit Unionfor Most Outstanding Credit Union, which has been using Emortelle for over twenty-one (21) years!
Hearty Congratulations to the Recipients of Awards utilizing Emortelle
1) Trintoc (Penal) Credit Union
HR Development (Medium)
2) Bethel Credit Union
HR Development (Large) & Most Improved Financial Performance (Large)
3) Mt. Pleasant Credit Union
Most Improved Financial Performance (Very Large)
4) Usine Ste Madeline Credit Union
Best Financial Performance (Very Small)
5) Guaymay Energy Alliance Credit Union
Best Financial Performance (Large)
6) Palo Seco Credit Union
Best Financial Performance (Very Large) & Most Outstanding Credit Union
7) AMGECU Credit Union
Most Promising
8) Agricola Credit Union
Outstanding Service to CCULTT
9) Lambeau Credit Union
Other
10) Thawe Credit Union
Other
11) Whim Credit Union
Other
MSD congratulates ALL winners, especially those who continue to keep "flying the Emortelle flag"