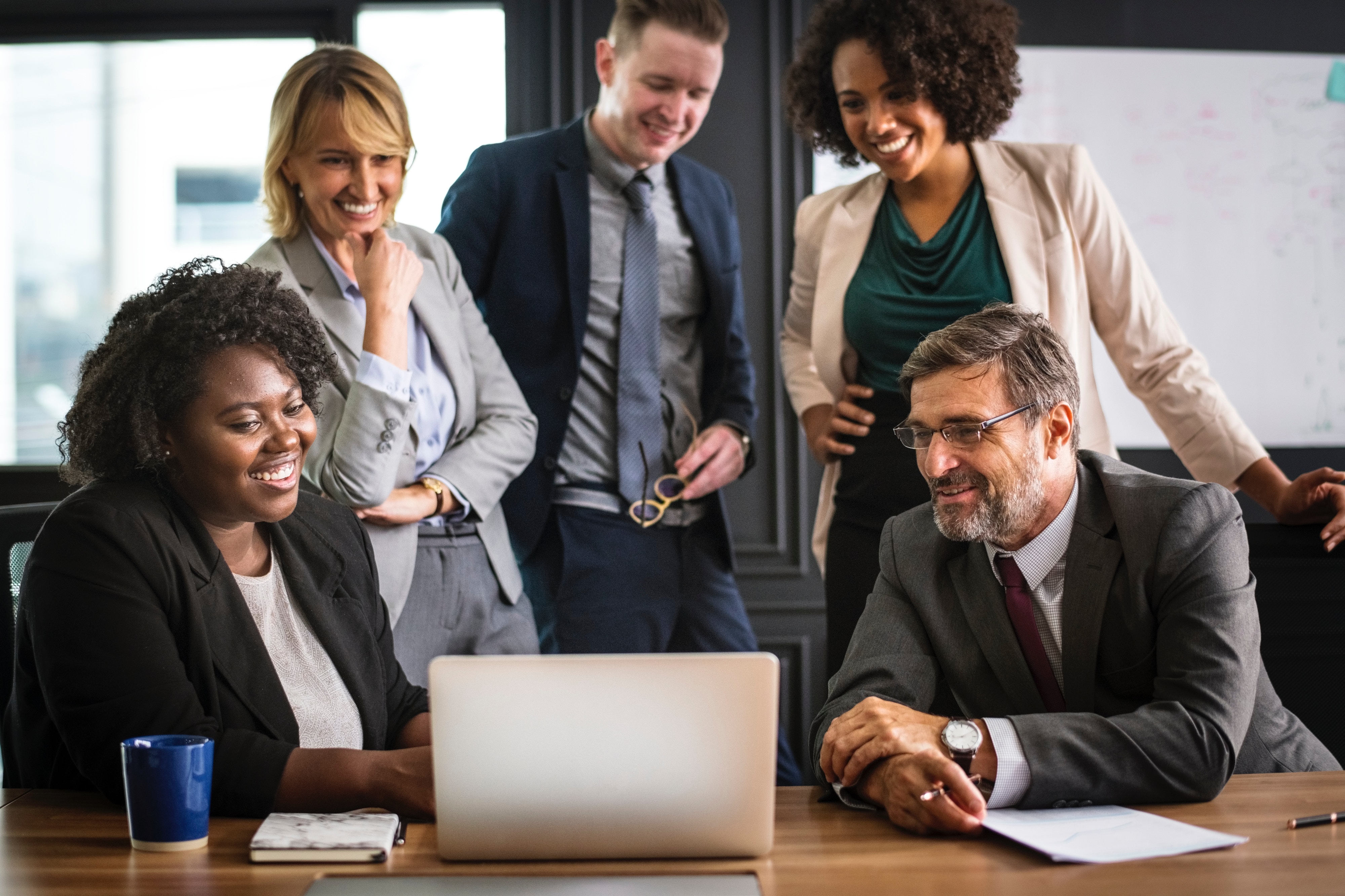 Micro Software Designs Ltd is committed to providing solutions that are relevant to your business needs. We continuously gather intelligence from your environment to respond quickly to your ever changing needs, as seen with the launch of our IFRS9 Risk Management and Mobile App features last year.
We understand how important it is for you to establish operational procedures that will stymie any undertaking associated with money laundering or terrorist financing; a big part of which will be to implement the appropriate preventative and reporting measures in your System.
It is with this in mind that we will commence development to access the APIs of Terrorist Watch List in order to interrogate from within Emortelle. Your MSD personnel have been busy attending demonstrations of Watch List providers to ascertain the best fit.
We have seen some offerings which include Artificial Intelligence and continuous monitoring capabilities so we are very excited to provide this to you.
Whilst Emortelle already incorporates some AML/CFT features, we have heard you, you will like all these requirements in one location so MSD will be revisiting our Management Dashboard to include these functions with the additional ability to populate the FIU's Suspicious Transaction Report, Suspicious Activity Report, Quarterly Terrorist Property Report & Terrorist Funds Report templates.
---