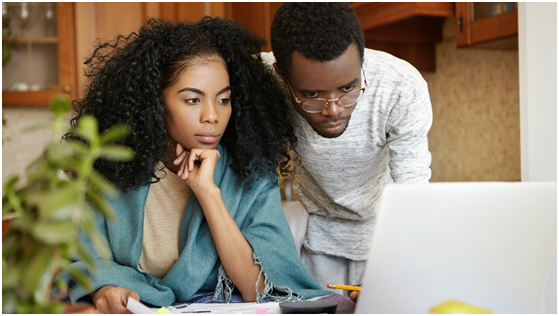 Dear Customers,
We understand.
Amidst the growing uncertainty that has engulfed the world with COVID-19 and your need to be there for your members. Available within our Emortelle software are several functionalities and features that allow you to provide the necessary support to your members during the current crisis; these include:
Reduced loan interest rates globally for specific loan types
Grant Waivers on individual loans
Facilitate Moratoriums
Analysis of Expected Repayments (E.g. 3, 6, 9 months)
Some mechanisms that can be employed to keep you connected to your members include:
Servicing members remotely via Online Banking
Delivering funds to members remotely on Debit Cards or ACH
Informing them digitally what's happening at the institution with notices on Mobile App
Please do not worry, as we are here for you and your members. Emortelle is well equipped to respond to these challenges.
Talk to your Advocate today to implement some of these features.
---