MSD 4 U NEWSLETTER
July - September 2020 : Volume 16, Issue 3
Words from Management
Micro Software Designs Ltd (MSD) takes pleasure in extending our best wishes to the Credit Union movement on International Credit Union Month 2020. The theme for this year's celebration is "Inspiring Hope for a Global Community" and we at MSD understand that the very nature of "Hope" will provide us with the courage to overcome the challenges of 2020 and beyond as we continue to deliver ....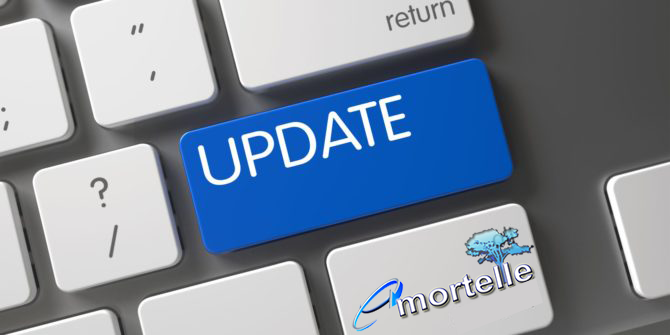 Emortelle Update
The global pandemic has altered the process with which Financial Institutions .....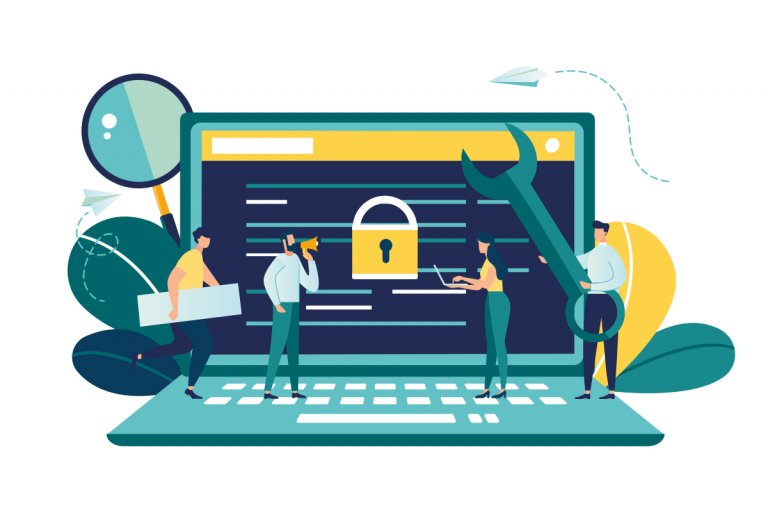 Work From Home Tips
Remote work is a major part of this new norm we often hear about. Many.....
Micro Software Designs Ltd
#3 Gordon Street, Curepe, Trinidad, West Indies
(868) 663 2768, (868) 663-3880, (868) 645-6084, Fax: (868)663-2848
Visit our Website msd-tt.com