MSD 4 U NEWSLETTER
April - June 2020 : Volume 16, Issue 2
Words from Management
The COVID-19 pandemic continues to negatively affect our World economies, and continues to impact the way businesses operate. At Micro Software Designs Ltd (MSD), we have implemented several safety measures and procedures to protect our environment against the risk of the virus entering into MSD's workplace. These specific COVID-19 measures and procedures have enabled our MSD Team to return to a safe and comfortable environment. Thus, ensuring we continue delivering great customer service....
MSD Training
MSD continuously embark on yearly training onsite at our Training Center .....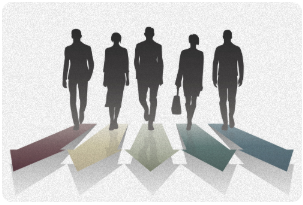 Staff Corner
MSD's brand promise of "Committed to Customer Satisfaction, Software .....
Micro Software Designs Ltd
#3 Gordon Street, Curepe, Trinidad, West Indies
(868) 663 2768, (868) 663-3880, (868) 645-6084, Fax: (868)663-2848
Visit our Website msd-tt.com