MSD 4 U NEWSLETTER
January - March 2020 : Volume 16, Issue 1
2020 Outlook
This is our first Newsletter for 2020; since our last publication in November 2019, there have been several worldwide developments, with the main one being the emergence of the COVID-19 pandemic. The pandemic has adversely affected our world economies and greatly impacted our lives. At MSD, we are doing well; our Support Team is presently at full strength to...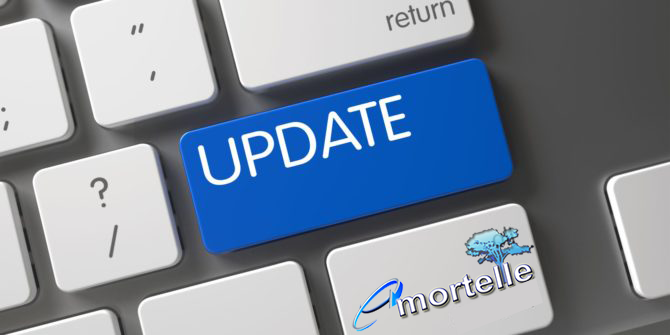 Customer Update
Emortelle MasterCard Feature, Emortelle Users Forum in Jamaica.....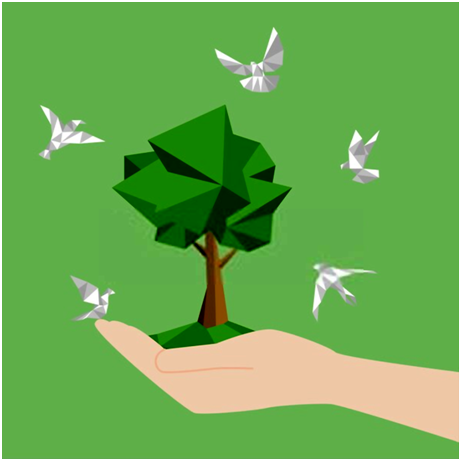 Going Paperless
There are quite a few reasons why you may want to consider going paper.....
Emortelle Stats
As MSD's Customers seek to maximise their business efficiency, as ....
Micro Software Designs Ltd
#3 Gordon Street, Curepe, Trinidad, West Indies
(868) 663 2768, (868) 663-3880, (868) 645-6084, Fax: (868)663-2848
Visit our Website msd-tt.com